What, How & Why: A Closer Look - Featuring Andrew Guillory

At iPrintfromHome.com, we work with artists and photographers from across the United States and Canada. We're inspired everyday by the images that they send to us and by the stories they share.

In our "What, How & Why" interview series, we take a closer look at some of these fascinating people.

We've asked each participating artist or photographer three simple questions:
1. What do you do?
2. How do you do it?
3. Why do you use iPrintfromHome.com?

Please read on to find out more about Andrew Guillory.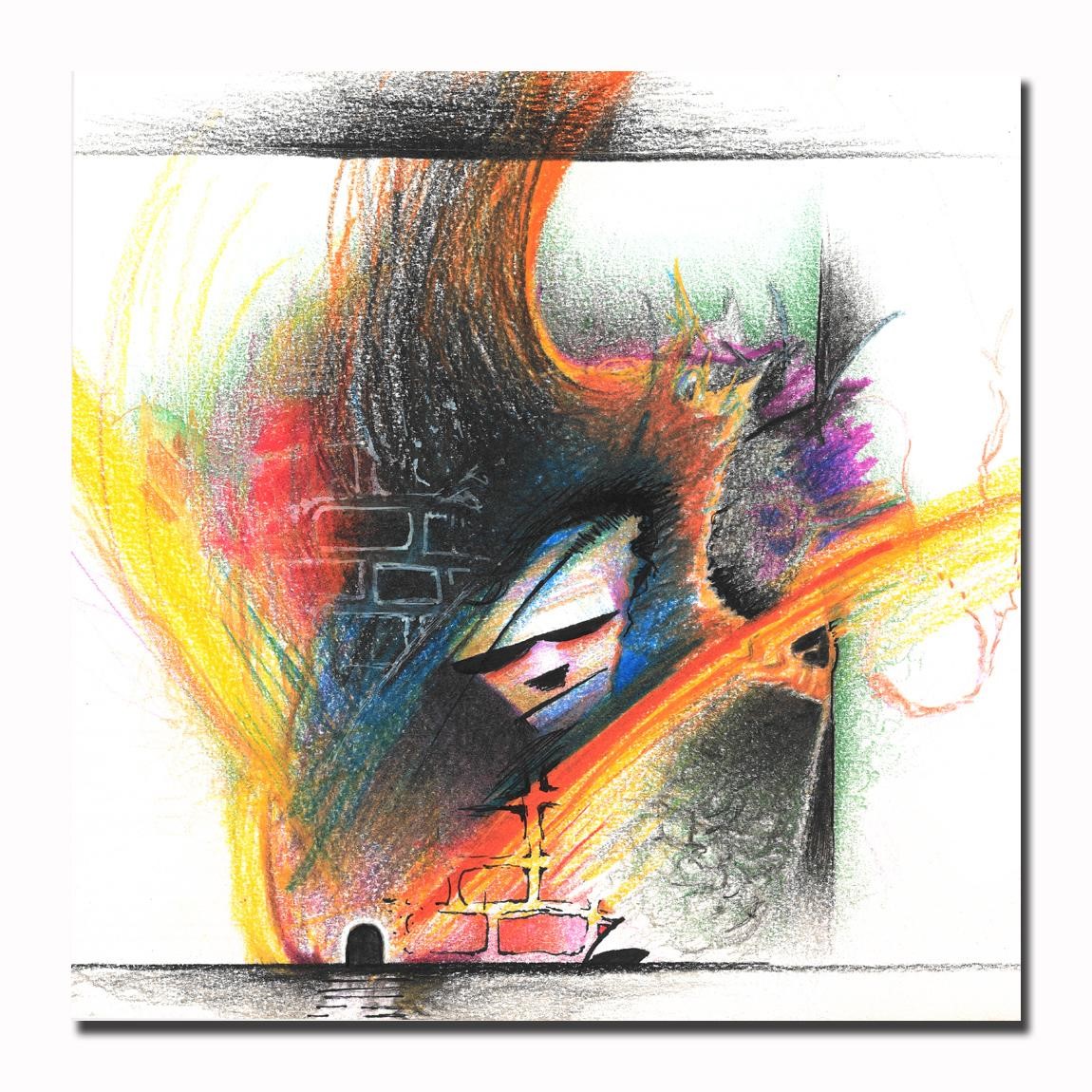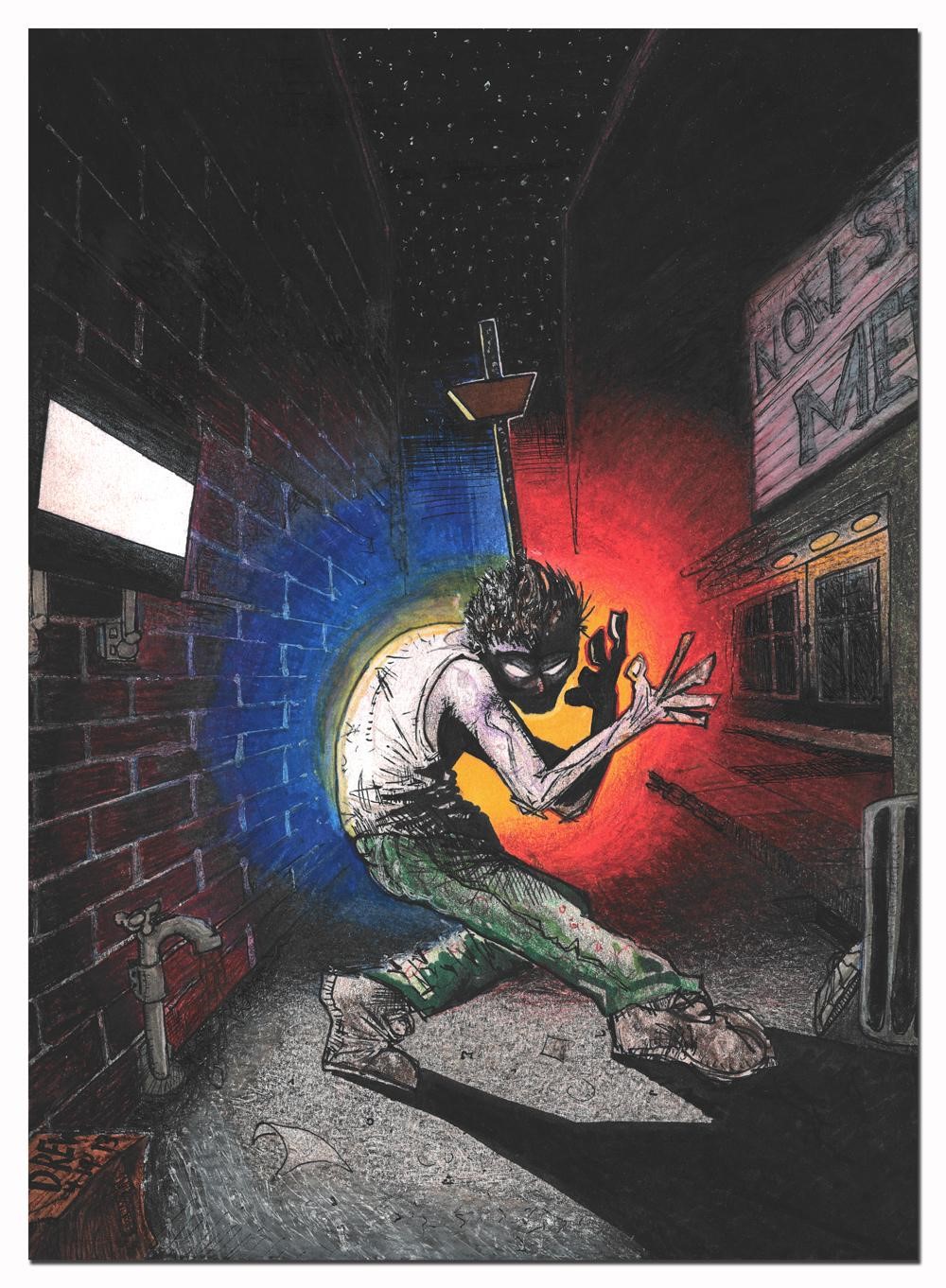 Andrew Guillory
Artist
Biloxi, MS

What do you do?
I paint, shoot photography, write poetry, shoot and edit video, facilitate and coach at an Ayahuasca church, shadow work guide, etc. But what I really do is keep going, keep pushing forward despite near constant grief, exhaustion, and feeling disconnected.

How do you do it?
I don't know really. I just do. Even when I think I can't.

Why do you use iPrintfromHome.com?
I make and sell prints of my artwork (paintings), both in person and online. I enjoy the ease of use of the website, reasonable prices, and definitely the drop shipping.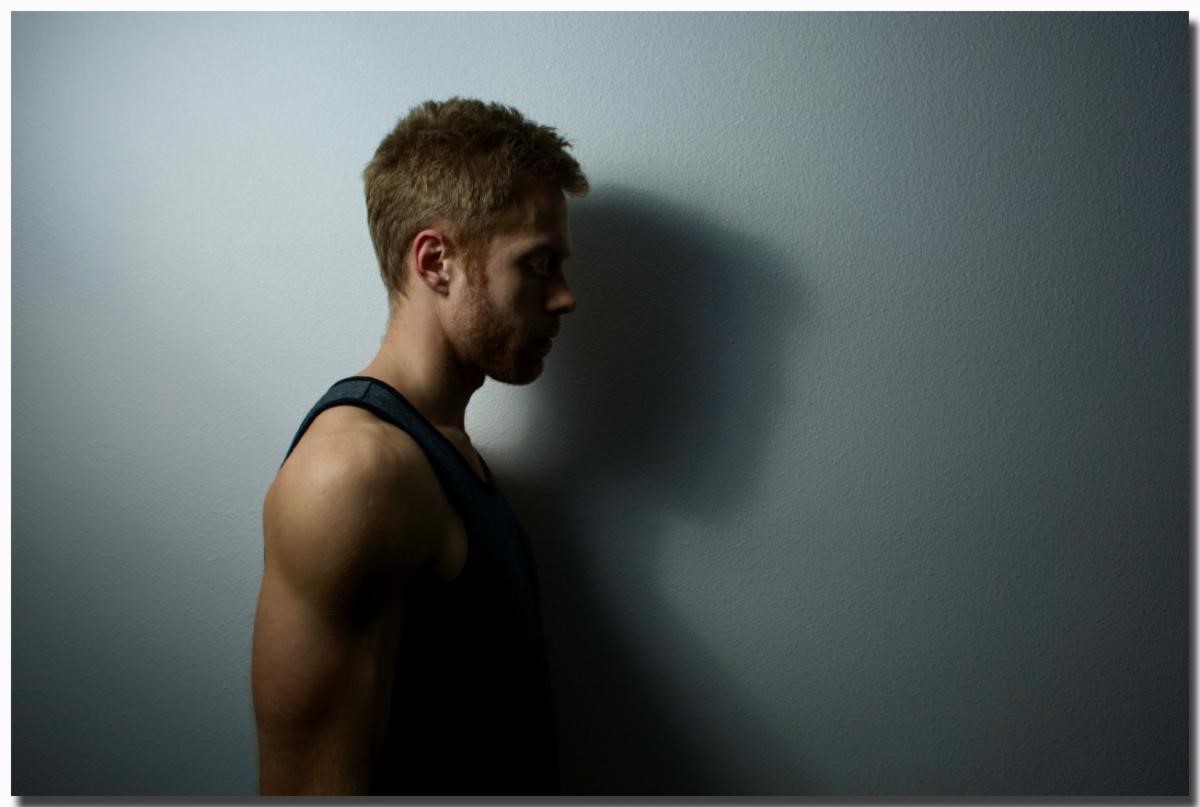 Contact Information:
Andrew Guillory
Biloxi, MS
instagram.com/ancientfoxart
etsy.com/shop/ancientfoxart
facebook.com/theandrewguillory

---