What, How & Why: A Closer Look - Featuring Daniela Velasquez

At iPrintfromHome.com, we work with artists and photographers from across the United States and Canada. We're inspired everyday by the images that they send to us and by the stories they share.

In our "What, How & Why" interview series, we take a closer look at some of these fascinating people.

We've asked each participating artist or photographer three simple questions:
1. What do you do?
2. How do you do it?
3. Why do you use iPrintfromHome.com?

Please read on to find out more about Daniela Velasquez.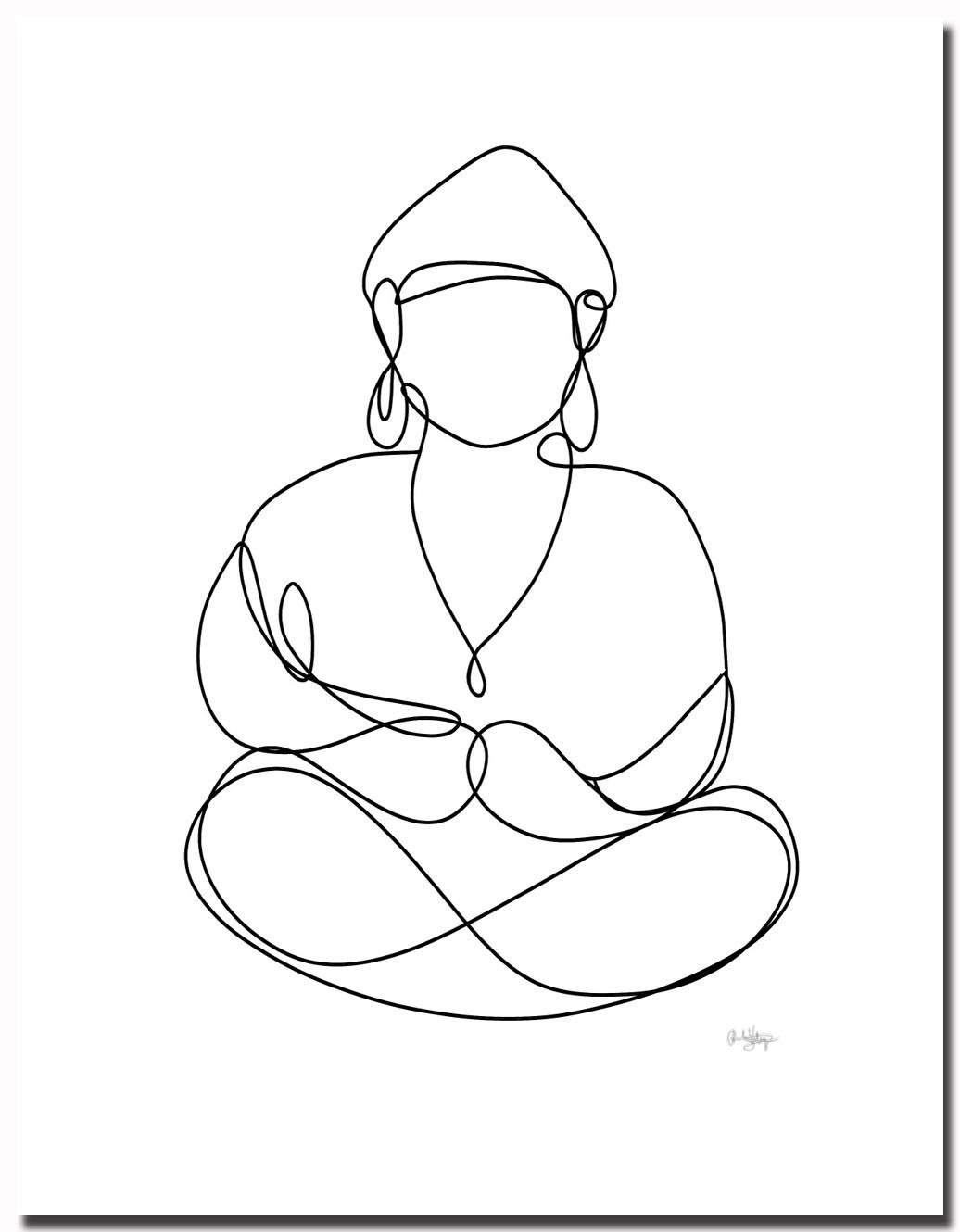 Daniela Velasquez
Artist/Lawyer
Chicago, IL

What do you do?
I am an artist/lawyer in Chicago. I have always had a passion for painting and drawing. At the start of the pandemic I began painting and drawing again to relieve stress and anxiety from being in law school. As time went on, I began to receive requests for commissions and prints and decided to establish myself as an artist here in Chicago under the name DaniV Art Studio. I love what I do and tackling new styles of art and mediums encourages me to refine my skills and pursue my passion for art.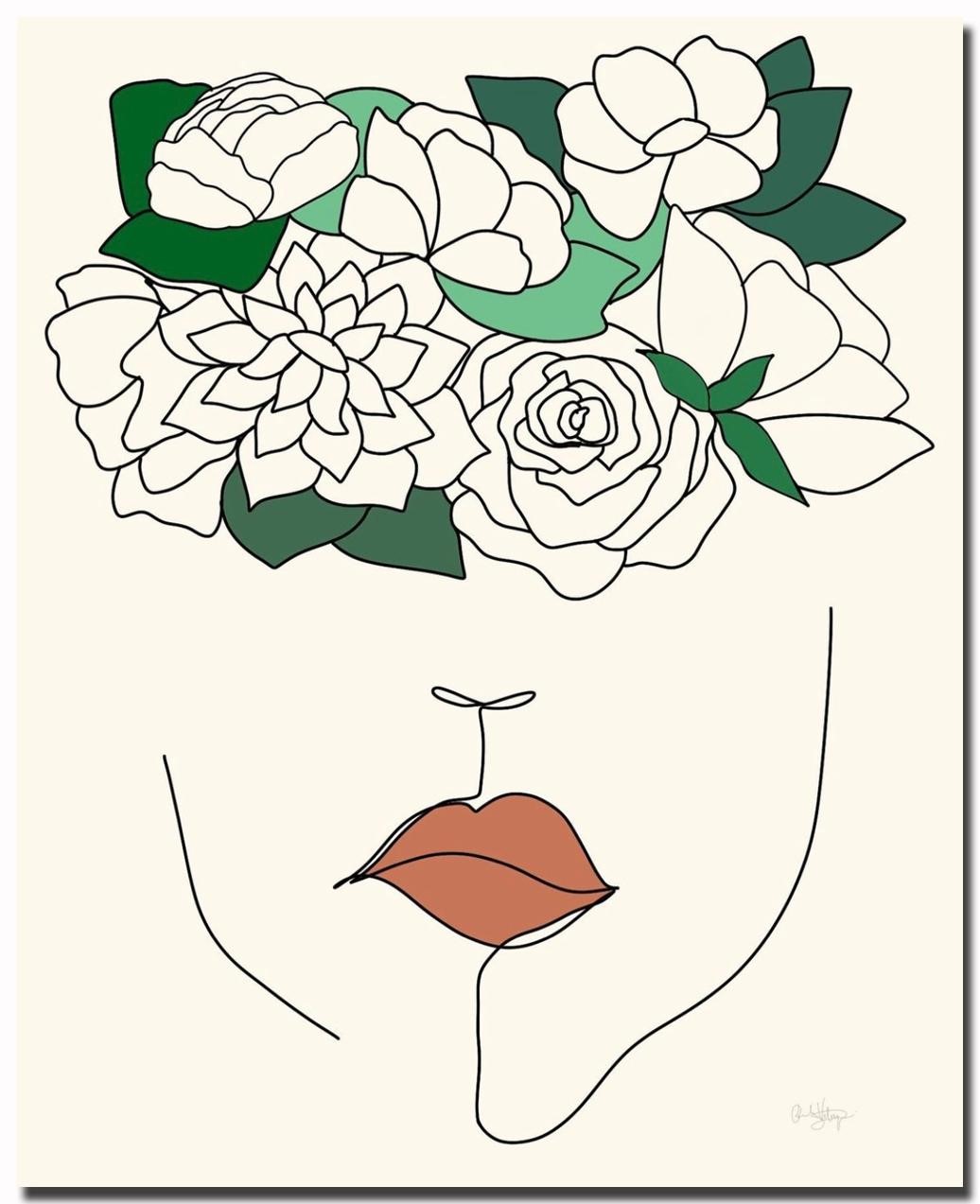 How do you do it?
From sketches to digital artwork, I have transformed a passion of mine into a reality. I now create paintings and digital artwork for my online store and in-person markets and fairs. My paintings are all acrylic and watercolors, while my prints can range from graphic art to reproductions of drawings, paintings and sketches. I express myself through my artwork from the comfort of my home and spread my talent throughout the world by using social media and other small business products like this one.

Why do you use iPrintfromHome.com?
I use iPrintfromHome.com because there is nothing better than supporting a fellow-small business to excel in your own. Collaboration is key in success and being able to steer away from mass production to receive quality products is the ideal way to progress. This is a company that never fails to provide quality and accuracy in my orders and makes it easier to get what I want while supporting another business' dream.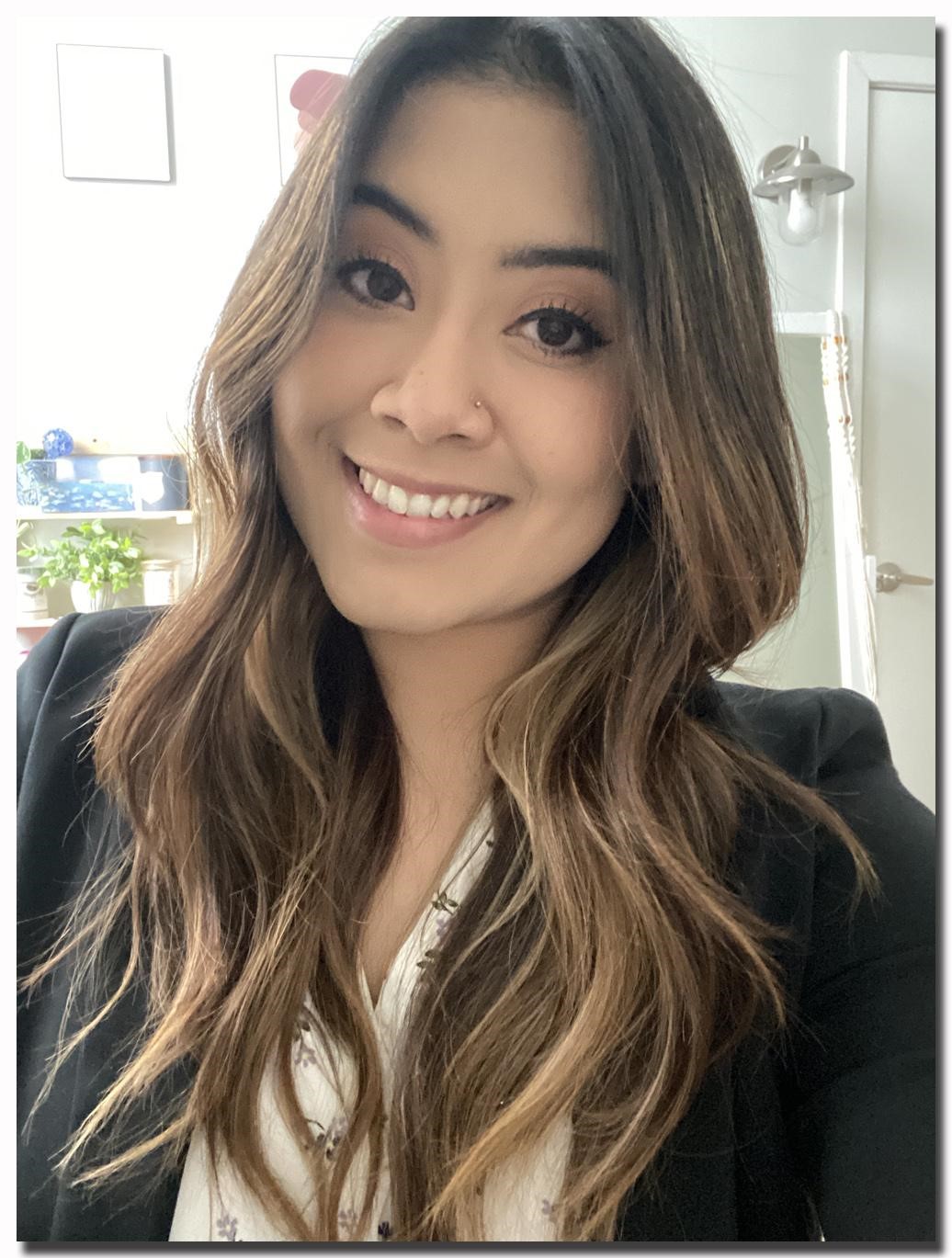 Contact Information:
Daniela Velasquez
Chicago, IL
www.danivartstudio.com

---