What, How & Why: A Closer Look - Featuring Audrey Takeshita

At iPrintfromHome.com, we work with artists and photographers from across the United States and Canada. We're inspired everyday by the images that they send to us and by the stories they share.

In our "What, How & Why" interview series, we take a closer look at some of these fascinating people.

We've asked each participating artist or photographer three simple questions:
1. What do you do?
2. How do you do it?
3. Why do you use iPrintfromHome.com?
Please read on to find out more about Audrey Takeshita.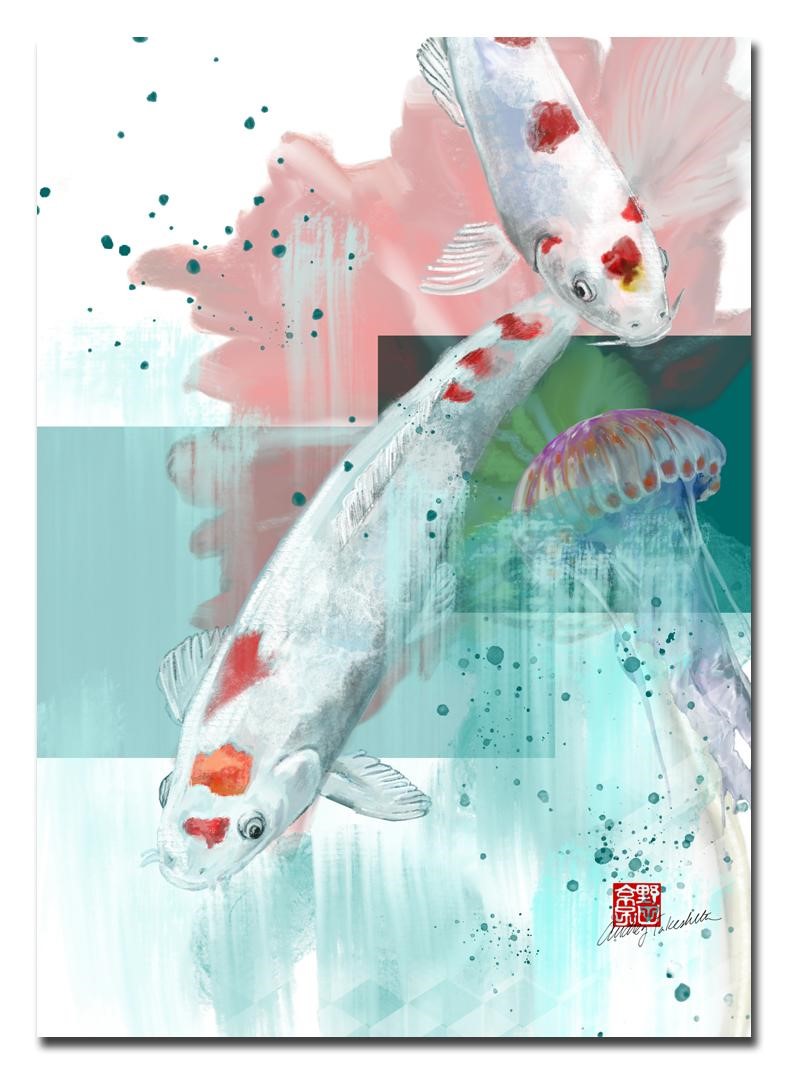 Audrey Takeshita
Graphic Designer and Digital Illustrator
Santa Ana, CA

What do you do?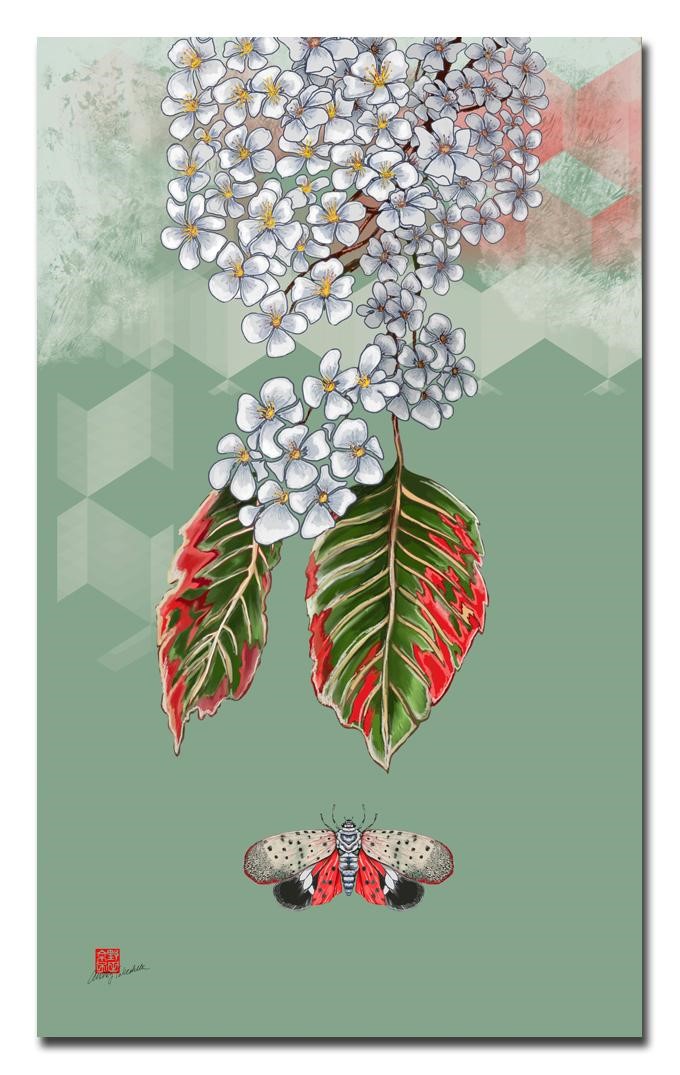 I mostly use the Apple iPad (procreate program) and my iPhone (procreate pocket app) for my profession as a graphic designer and digital illustrator, and my portable devices have allowed me to be more creative even while traveling or waiting. My love of animals and the Japanese background of my family serve as the bulk of my influences.

How do you do it?
Even though my illustrations are digital, I always start my ideas with pencil sketches. And if I like a composition, I usually bring those sketches into my iPad/iPhone and use the tools there to complete it to its final stages. When I'm drawing on my phone, people are always amazed to see that small details can be illustrated, so using a quality service like iPrintfromHome.com, can allow my printed work to contain accurate colors and details.

Why do you use iPrintfromHome.com?
I'm impressed with iPrintfromHome's quality of service and turnaround time. I really appreciate being able to work with a family-run business. They are willing to answer any questions I may have, and their pricing are quite fair. Additionally, I have recommended them to other designers.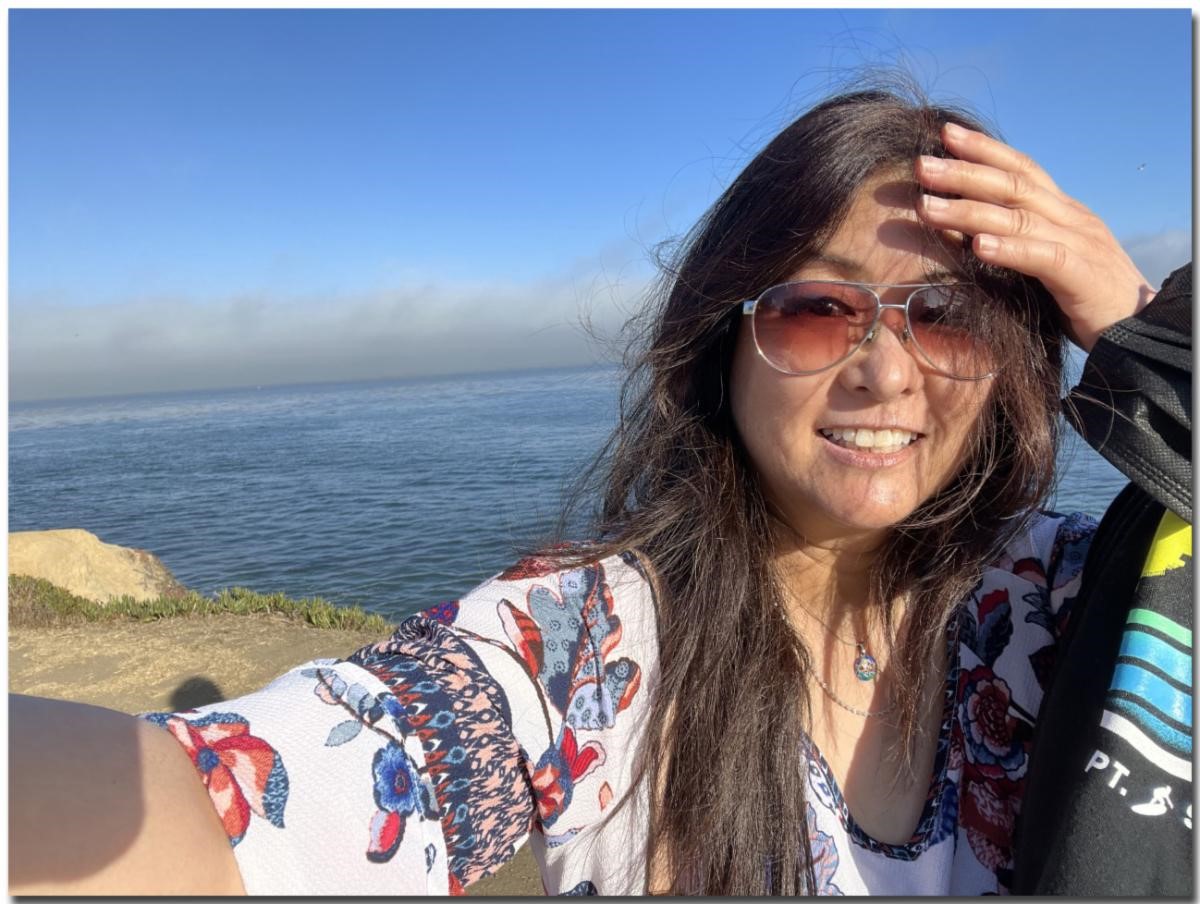 Contact Information:
Audrey Takeshita
Santa Ana, CA
audreykyoko.wixsite.com/drawing4kyoko
instagram.com/drawing4kyoko/

---