What, How & Why: A Closer Look - Featuring Jeana Clark

At iPrintfromHome.com, we work with artists and photographers from across the United States and Canada. We're inspired everyday by the images that they send to us and by the stories they share.

In our "What, How & Why" interview series, we take a closer look at some of these fascinating people.

We've asked each participating artist or photographer three simple questions:
1. What do you do?
2. How do you do it?
3. Why do you use iPrintfromHome.com?
Please read on to find out more about Jeana Clark.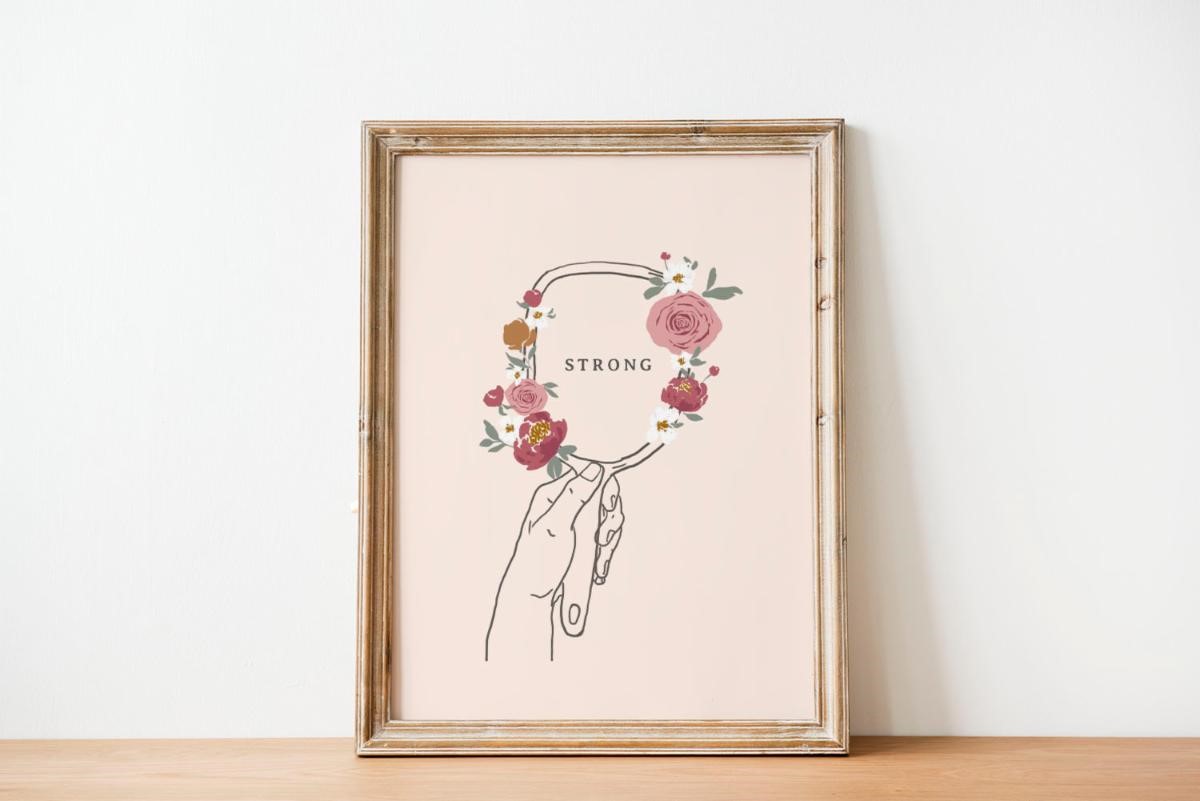 Jeana Clark
Owner of Hermility
St. Petersburg, FL

What do you do?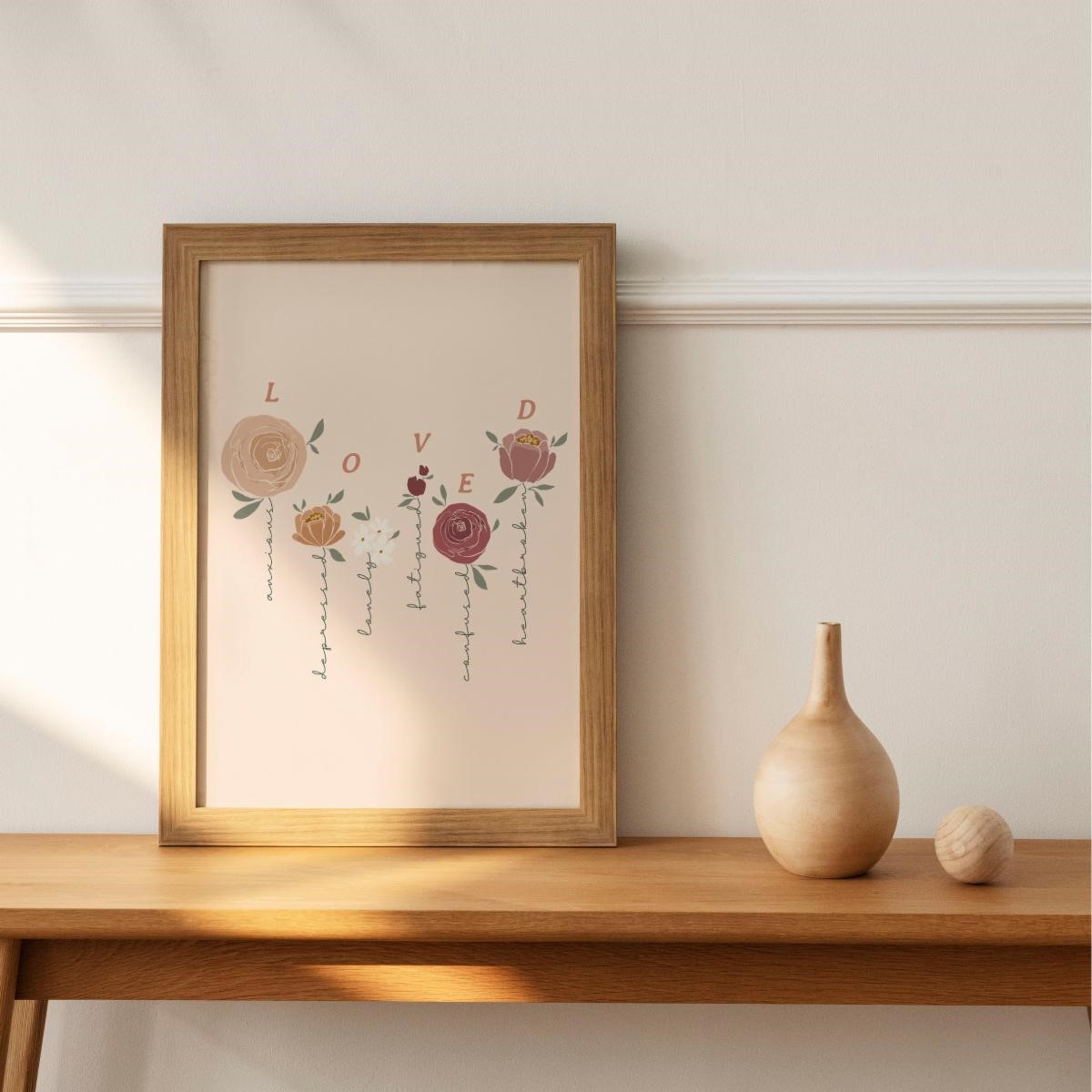 I am a creative, mental health advocate called to bring forth a unique connection among women through art, conversations surrounding mental health, and faith. I create both watercolor, and digital art to reflect that.

How do you do it?
Hermility was founded in 2020, during the peak of the pandemic. It all began when I started to paint watercolor flowers while going through a period of intense depression and anxiety. I had never used this medium before. While painting with watercolor, it was a challenge for me I never expected, and certainly a mental exercise. No matter how hard I tried to control the final outcome, I couldn't control every aspect of these pieces. The water flowed in its own way, to create something beautiful and unique. No flower was the same. With this sentiment, in combination with being an advocate for mental health awareness and a woman of faith, I felt a tug on my heart to create a space where women could gather and be reminded of the beauty of our humility. In this case, our her-mility.

Why do you use iPrintfromHome.com?
I use iPrintfromHome because of the amazing quality, impeccable customer service, timeliness, and small business aspect. I love working with a company that truly takes care of its customers, while providing affordable options at great quality. I am so happy I found them and will be using them for many years to come!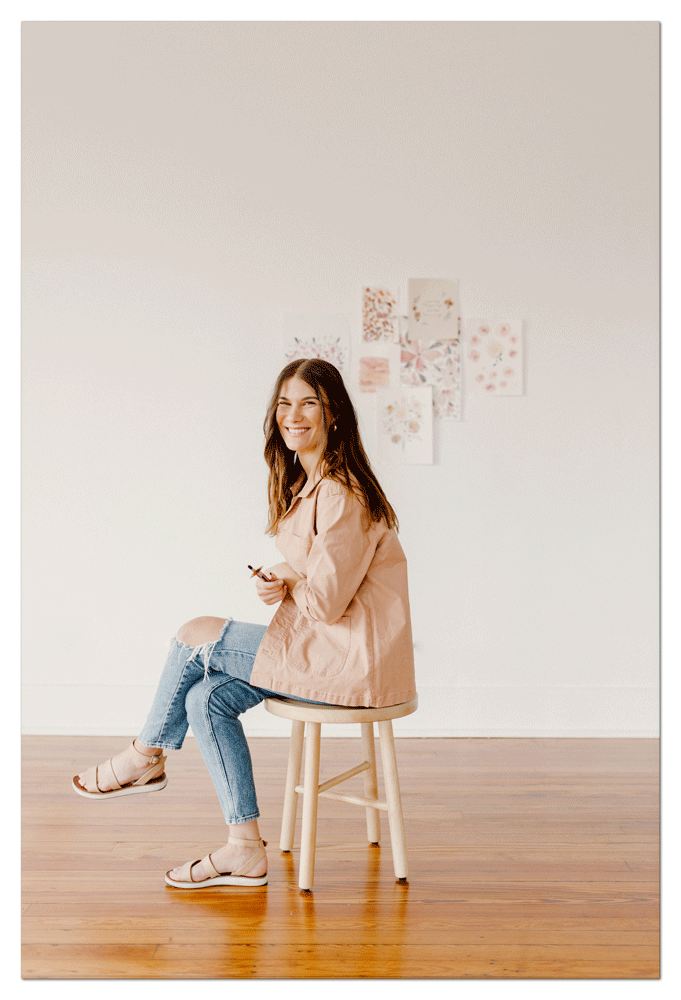 Contact Information:
Jeana Clark
St. Petersburg, FL
instagram.com/hermility
hermility.etsy.com
hermility.com

---