What, How & Why: A Closer Look - Featuring Rachele Schneekloth

At iPrintfromHome.com, we work with artists and photographers from across the United States and Canada. We're inspired everyday by the images that they send to us and by the stories they share.

In our "What, How & Why" interview series, we take a closer look at some of these fascinating people.

We've asked each participating artist or photographer three simple questions:
1. What do you do?
2. How do you do it?
3. Why do you use iPrintfromHome.com?

Please read on to find out more about Rachele Schneekloth.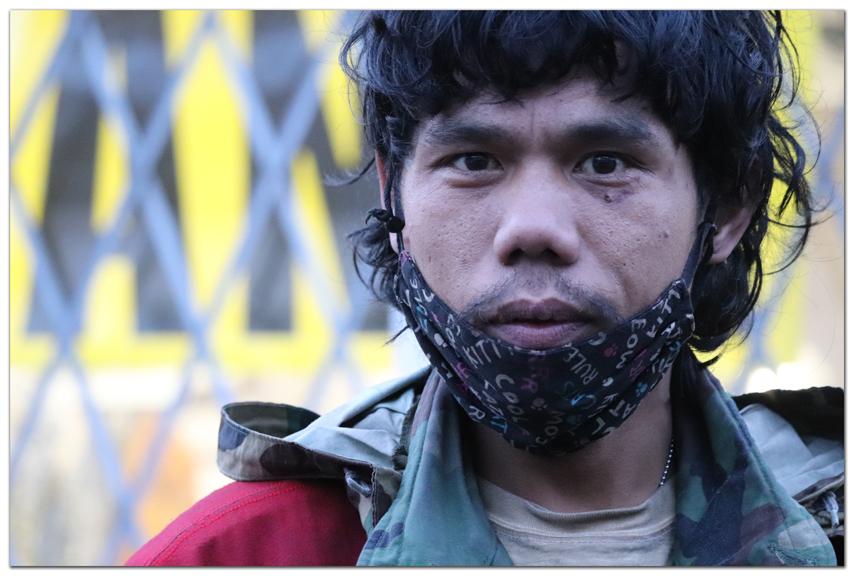 Rachele Schneekloth
Street Photographer
Buffalo, NY

What do you do?

In April 2020 I became a street photographer. It happened by accident. I am a 5th grade teacher in Buffalo, and in April 2020 when schools closed my charter school created a teacher caravan. We visited every one of our 475 students across the city of Buffalo. It took 10 days of driving. I took my new camera with me with the goal of photographing each family we visited. I also discovered Buffalo! I have lived here almost my whole life and there were many neighborhoods that were new to me. I started taking photos of the other welcoming, smiling, friendly citizens we saw wherever we went. After the caravan, I continued traveling around the city by foot, bike, and car, talking to and taking portraits of Buffalo people. It is important to me to document this time, during this pandemic, in this place. My project is called "See No Strangers," and can be found in its entirety at photoblog.com/racheleschneekloth/.

I am especially interested in visiting, photographing, and finding the light in distressed neighborhoods, with crime, poverty, and violence as a backdrop. These are places without privilege, places without pretense. The citizens of these neighborhoods are marginalized, on the edges, and not often the subjects of glorious photo shoots. Many are the forgotten ones, ignored, homeless; people society turns away from. Yet they show pride of place, love for family and friends, hospitality and openness. They are courageous, resilient, and joyful. I love greeting them by name, honoring them with my attention and curiosity. We see hope and strength in these faces.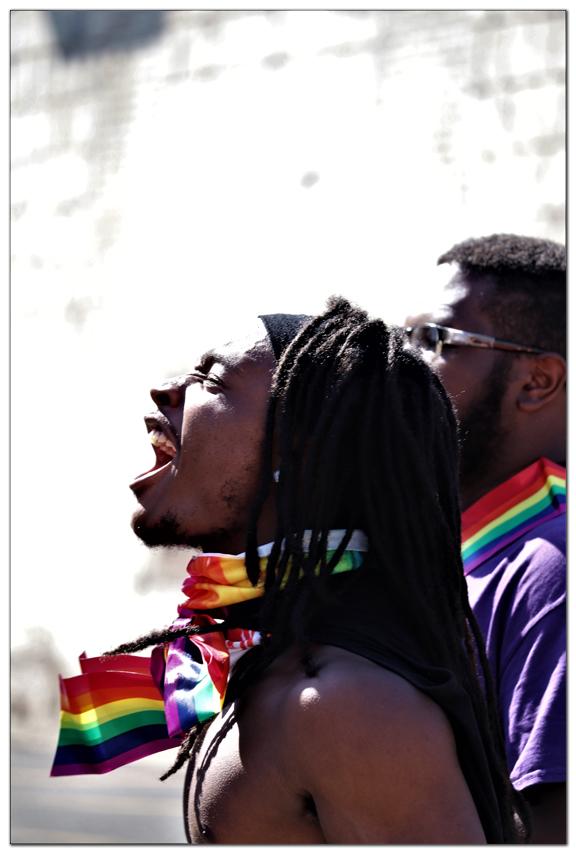 How do you do it?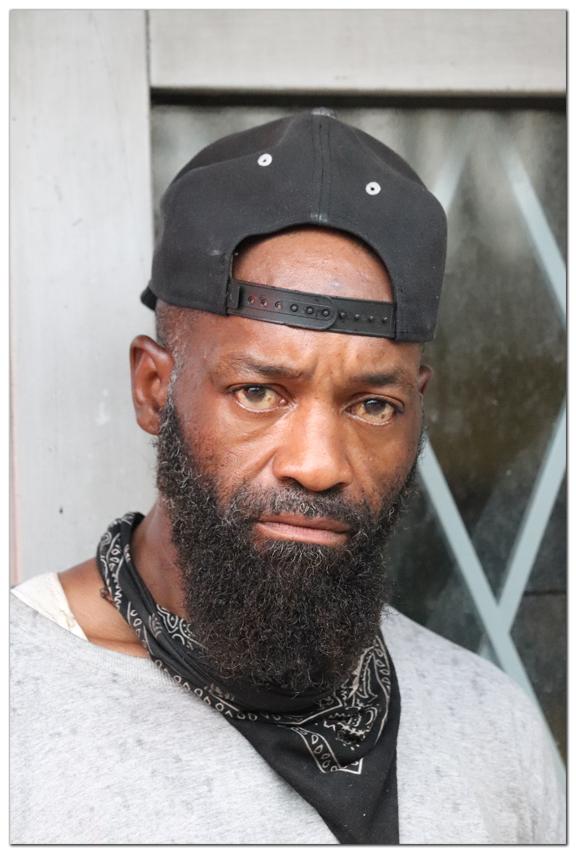 I walk through different neighborhoods and approach people on the street. I introduce myself, and ask "can I take your picture?" and make street portraits.

I print many of the photos at iPrintFromHome, and carry them with me wherever I go. As I travel through the city, when I recognize a person weeks or months later, I am so happy to say "I have your picture!" It is my privilege to be able to surprise people with their own beauty and dignity when I return their photo to them. I have learned many names, I have heard stories of hardship and suffering, I have laughed and made connections. I return again and again to bring photos and talk and listen, spend time, show the people I meet that they are valuable and important to me. Miles Franklin wrote "Someone to tell it to is one of the fundamental needs of human beings." Can we all be the someone, sometimes? I hope to inspire everyone to try.

Why do you use iPrintfromHome.com?

I am so glad to have discovered iPrintFromHome! I use iPrintFromHome.com for many reasons. The communication is great. My questions are answered promptly and the customer service is outstanding. My pictures upload quickly to the site, so I don't have to spend a lot of time on each order. The prints are high quality and beautiful. There is a fast turn-around time from order to receiving the prints. And I love spending my dollars locally. I used iPrintFromHome.com for a show I did with Buffalo Obscura at Record Theater in October 2020. My photos were enlarged to 8x10s and they looked fantastic! I love that I can drive to pick up my photos and say hi!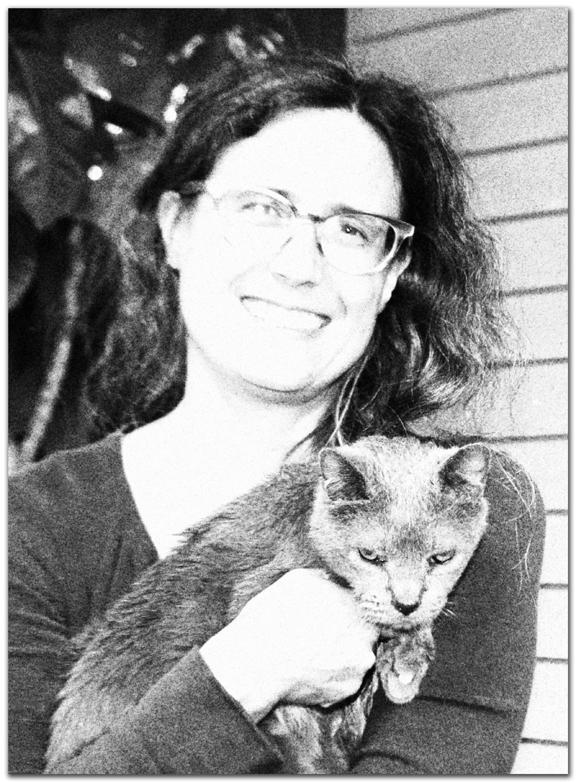 Contact Information:

Rachele Schneekloth
Buffalo, NY
photoblog.com/racheleschneekloth/

---