What, How & Why: A Closer Look - Featuring Chelsea Paulus

At iPrintfromHome.com, we work with artists and photographers from across the United States and Canada. We're inspired everyday by the images that they send to us and by the stories they share.

In our "What, How & Why" interview series, we take a closer look at some of these fascinating people.

We've asked each participating artist or photographer three simple questions:
1. What do you do?
2. How do you do it?
3. Why do you use iPrintfromHome.com?

Please read on to find out more about Chelsea Paulus.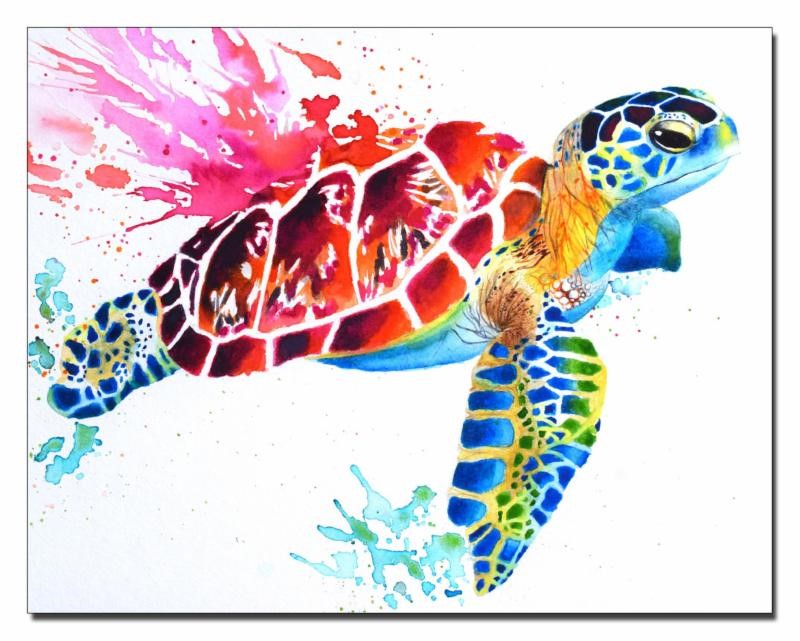 Chelsea Paulus
Artist
San Diego, CA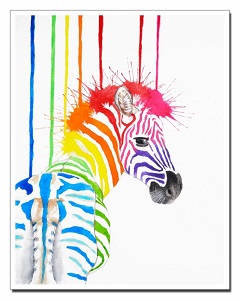 What do you do?

I am an artist based in beautiful San Diego, California. While I am continuously exploring and developing my skill-set in different mediums, I primarily work in watercolor and water-based inks. I am currently working on a series of bright & vibrant wildlife pieces with ongoing commissions of custom pet paintings and print orders for the wildlife pieces. I love color, color and more color!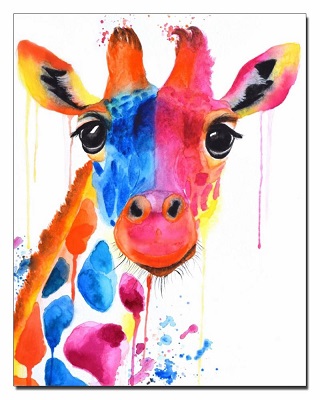 How do you do it?

When I see animals, I am immediately inspired with how I envision them in bright colors. My techniques fall along the lines of paint splatter, water drips, and straw blown techniques, but I also try to incorporate realism into them. I take pride in my branding and packaging all fine art prints and commissions with a personal touch which I think people really love to receive. I get the prints with a lot of work to get the best image possible with my DSLR camera, Photoshop, and of course, by using iPrintfromHome.com!

Why do you use iPrintfromHome.com?

I believe I initially came across iPrintfromHome.com on another artist's website and I decided to give them a try. I LOVED their work from the very first order. From the quick turn around time to the quality, and the easy to use website. I love even more that they are a small family-run business. I can't thank them enough for providing the quality service they do and helping me build my art business as well!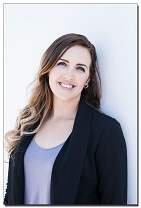 Contact Information:

Chelsea Paulus
San Diego, CA
www.chelseaaynaart.com
www.instagram.com/chelsea_ayna_art/
www.etsy.com/shop/ChelseaAynaArt