Mounting Sale - 15% Off
We're running a 15% off sale on all mounted and/or laminated prints through the end of March 2014 (see instructions below).

Mounting your prints makes your images self-sufficient. It grants them the independence to stand on their own, to stand out, to look their best. Laminating protects your images while giving them an elegant and subtle finish.

For more information about our mounting services, please click here.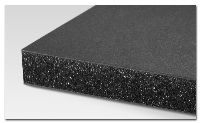 Foam Board - a paper faced, medium density foam board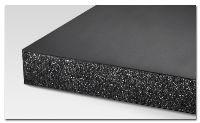 Ultra Mount - a heavy-duty board with 18-pt poly-coated paper liners. Ultra Mount panels are lightweight but durable and will not warp or bow like other foam boards.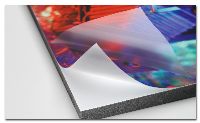 Laminate - matte surface laminate. Provides protection from UV radiation damage, scratches, and abrasion.




Click here to watch a video we made showing a couple different methods you can use to hang mounted prints.


Instructions:
1. Place an order for mounted and/or laminated prints through the online ordering system at iPrintfromHome.com by midnight on Monday, March 31, 2014.
2. IMMEDIATELY after placing your order, send us an e-mail (here) with "Mounting Sale -15% off" in the body of the e-mail.
3. Once we receive your e-mail, we will adjust your order total to account for your 15% discount on all mounted and/or laminated prints.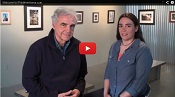 Welcome to iPrintfromHome!